Make a professional website without paying thousands of dollars!
Don't waste money and time on outsourced web developers.
Easily build your own custom WordPress website from a professional consultant, start to finish, in just two weeks!
Are you tired of plain and boring sites?
We understand the limitations of WordPress and the frustration this can bring about. One of the main complaints we hear is limited flexibility in terms of web design and layout on WordPress.
More than 30% of the websites around the world are powered on WordPress. This means, thousands of people could have picked the same theme as you. So, how do you stand out?
With such limitations presented, your site might not have a unique point of differentiation
This could dilute your brand awareness and exposure
Therefore resulting in lower retention rates from visitors
And the potential loss of clients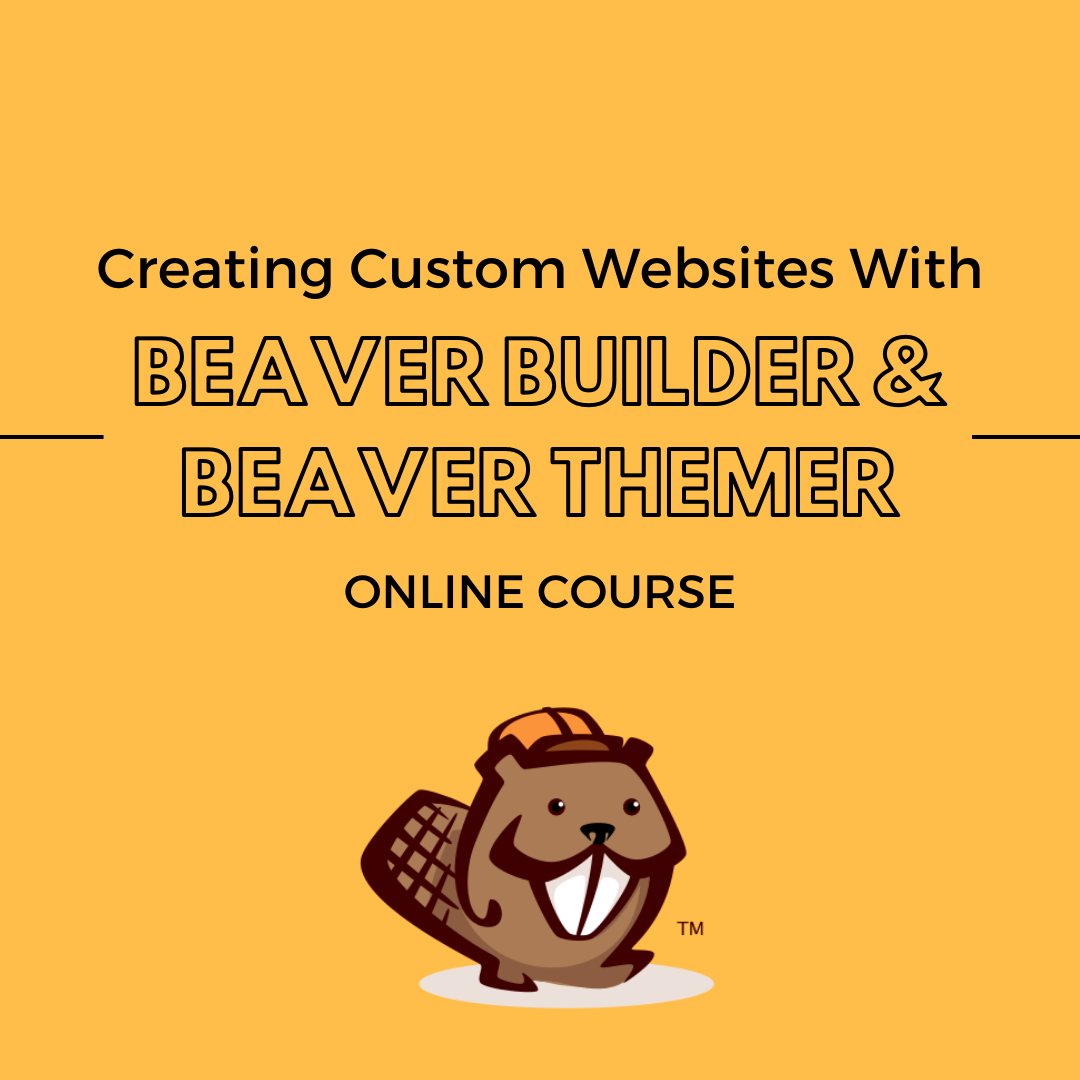 That's where we come in. We understand the power of web design to elevate your business' branding and marketing strategy. We show you in depth how Beaver Builder and Beaver Themer can completely transform your website by simply dragging and dropping - anyone can do it!
If you are looking to learn the tricks of the trade on how to build a custom WordPress website worth over $20k for your business, this course is for you.
We will take you through our process for building a website, start to finish, using the advanced features of Beaver Builder and Beaver Themer which took us years to master.
Here at Creative Compass, we have worked with a plethora of clients and understand the importance of having a great web design and layout. We want to share our knowledge that we have acquired over 5 years to help you elevate your website and maximise user interactivity and experience.
This course will show you how to create a custom WordPress website from a blank template and how to customize and manage a purchased template or theme using the Beaver Builder plugin. This course also provides in-depth knowledge and guidance on Beaver Themer as a way to easily customise your website.
Basic knowledge of WordPress
Access to WordPress
Computer/Laptop
Internet Connection
Beaver Builder Premium version
This course is specifically designed for:
Freelancers who need to build websites efficiently and cost-effectively
Not-for-profit organizations who can save money by building their own website easily
Business owners and agencies who do not want to rely on developers to make professional websites
Developers who want to spend less time integrating their code into layouts
Frontend developers who have a stunning theme but want more flexibility regarding page layouts
Why Should You Do This Course?
The benefits and value you receive.
Yes, I want to make professional websites!
Managing Director of Creative Compass
James is the founder of Creative Compass, a Sydney based web design and digital marketing agency. Working in the web industry and running a previous agency, Puretech Solutions, James has acquired years of experience in web design and development and would love to share this knowledge with you. Some of his clients consist of Blooms the Chemist, the NSW Rural Fire Service and Women's Safety, all of which their websites were built on WordPress. Combined with Beaver Builder, James makes beautiful custom websites that are designed to stand out and outrank his client's competitors on Google. Ultimately, James understands that creating a custom website is essential for capturing a business' brand and vision.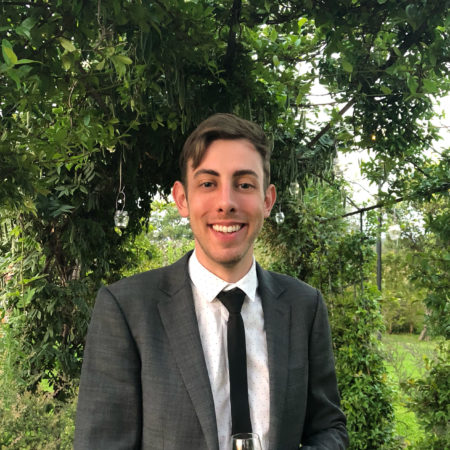 | | | | | |
| --- | --- | --- | --- | --- |
| Pricing | AUD | USD | EUR | GBP |
| Retail Price | 997.00 | 685.00 | 615.00 | 520.00 |
| Members Price | 397.00 | 273.00 | 247.00 | 209.00 |
Try this online course risk free for 30 days and if you are not satisfied, just send us a message and we'll refund your money, no questions asked.
We'd love the opportunity to walk you through this process.
We promise you are in the right place!