Our Story: A few words about us.
Creative Compass came to life as James, our founder, couldn't help but notice how often he saw businesses aimlessly advertising online. He would scroll through his News Feed and be hit with ads for completely irrelevant products. In conversation with business owners, he would be shocked at the thousands of dollars that were being thrown into online advertising without any semblance of a plan.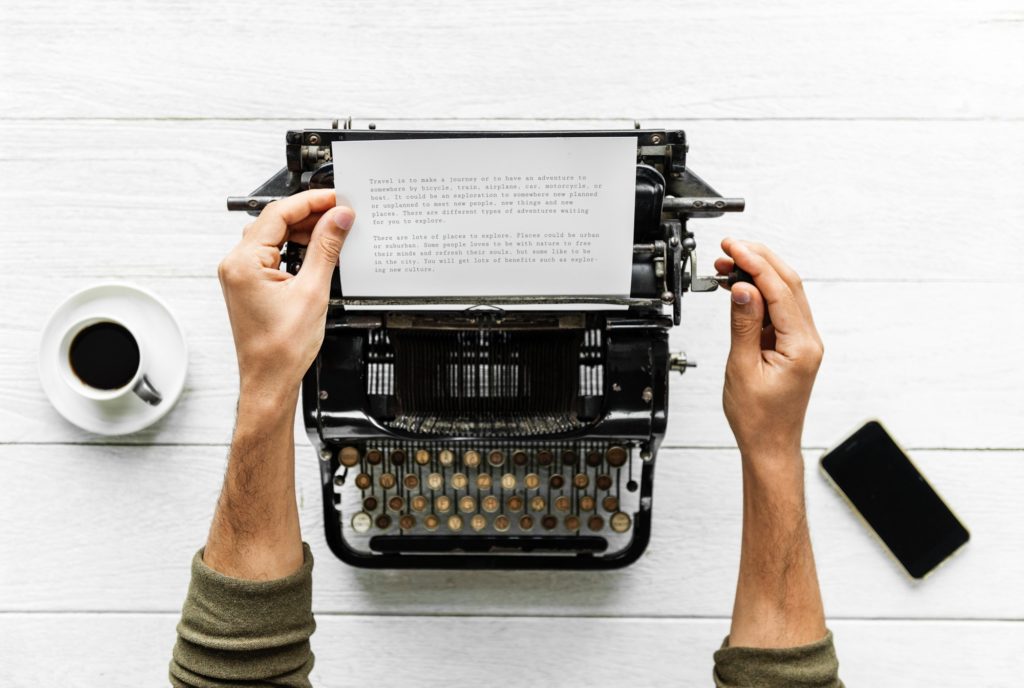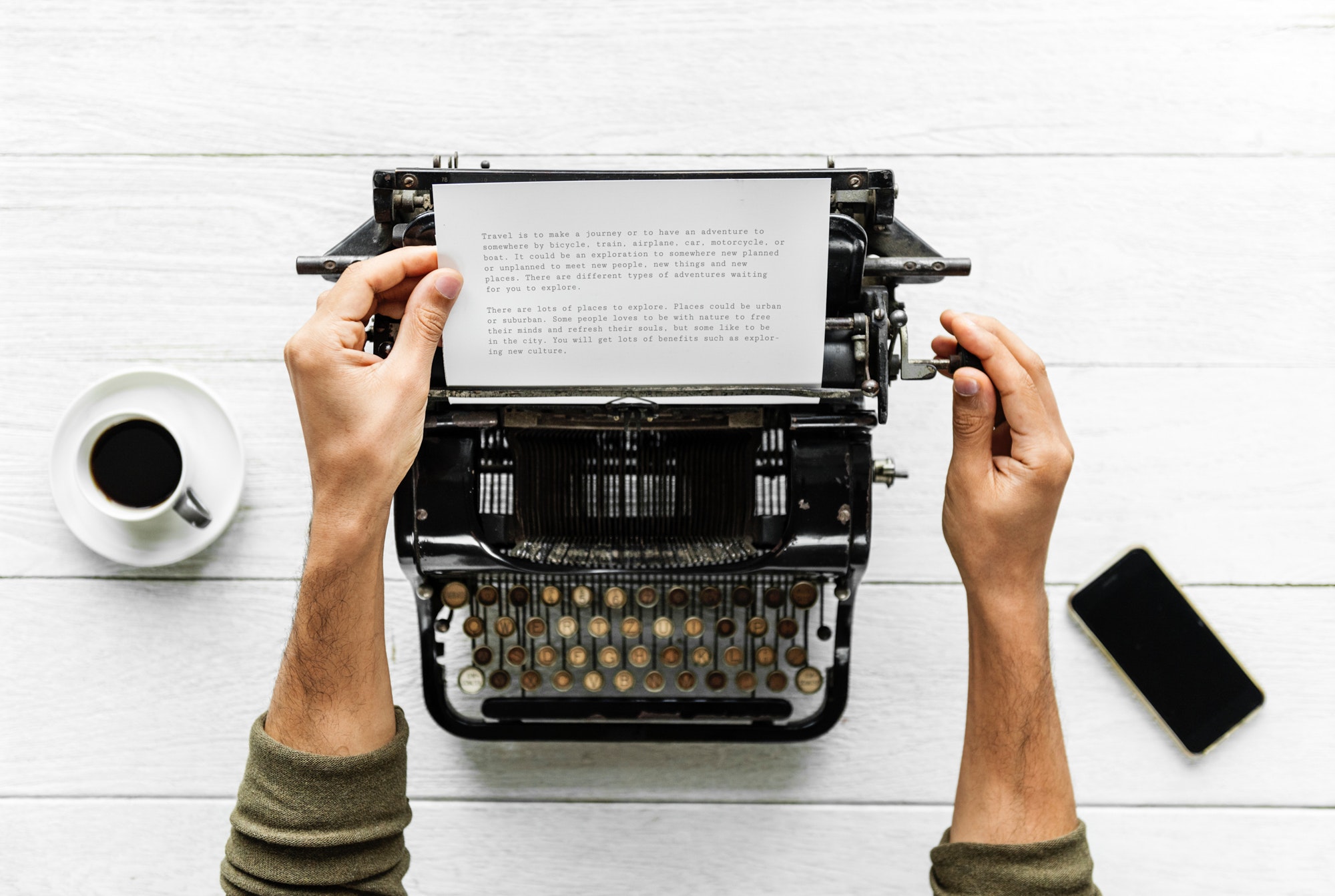 And so, Creative Compass was born. Founded on the success of James' web design agency, Puretech Solutions, Creative Compass fuses modern digital advertising with traditional marketing strategy and storytelling. We go beyond the digital marketing numbers game to deliver a solution that truly works.
We believe that digital success requires more than just a budget for Google Ads or fancy clickfunnels. We believe that digital success is no accident - it's the result of careful analysis and an effective long-term marketing strategy.
We make beautiful, custom WordPress websites, that are designed to outrank your competitors in Google.
Our websites are built with a purpose - to work for your business.