Too often, we see business owners running headfirst into digital marketing without a strategy. They put hours into repetitive blog posts, and throw thousands at Google Ads and Facebook Ads, wondering why they've got a poor ROI. The reality is, there is not one-size-fits-all solution for digital marketing.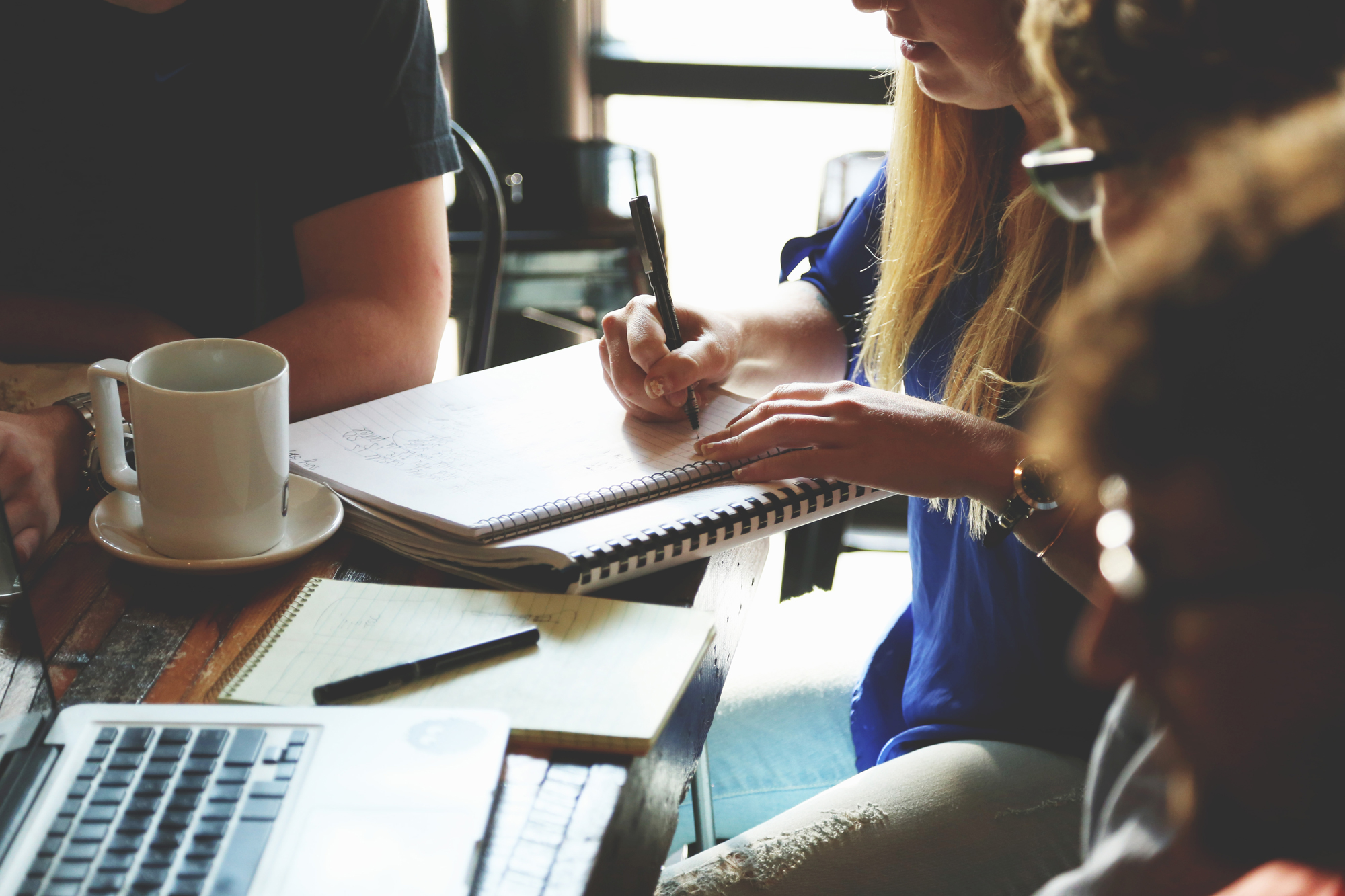 Search Engine Opimisation.
Long-term, there is nothing more powerful for your business than SEO.
Our team has spent years mastering the art of Search Engine Optimisation, with our skills covering keyword research, technical analysis and optimisation, link acquisition and analytics, and content.
We will work to ensure your search rankings improve over time. Our professional WordPress sites provide an optimal foundation for your business's search results. Google's ranking algorithm factors in a wide range of your website's features, including site load speed, architecture, content reading ease, meta descriptions, keyword use, and much, much more.
Pay Per Click doesn't mean throwing thousands at Google and Facebook Ads, in hopes of capturing the right audience. We utilise strategic ad placement, supported by organic content to target audiences that will translate into high quality leads, customers and sales for your business.
When it comes to driving instant traffic, boosting brand reach, or strengthening your overall marketing mix, we will work to find a PPC solution that works for your business; whether its retargeting or outreach, across Facebook, Google and LinkedIn Ads.
Check out the link below to find out how we achieve success when it comes to PPC campaigns.
We make beautiful, custom WordPress websites, that are designed to outrank your competitors in Google.
Our websites are built with a purpose - to work for your business.