Content That Brings Your Strategy To Life.
To the average user, the internet is impersonal. Often when we read words on a screen, we forget the humanity behind those words. In the world of digital marketing, successful businesses are able to break down the internet's barriers, restoring that element of human interaction.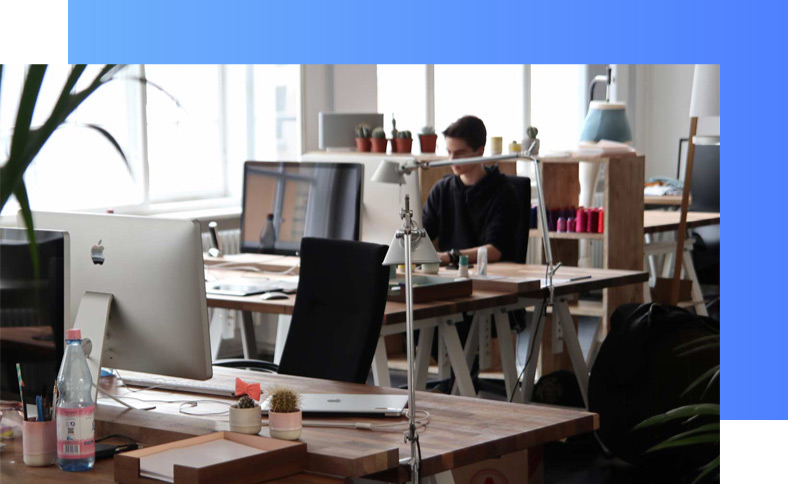 Your customers don't want to read a jumbled page of information about your product - whether its in an article, email, or website.
Instead, we connect with your customers through the story behind your brand and your business, whilst ensuring that all content is coherent, fluent, and effective in SEO. We understand that there's more to copywriting than getting words on a page.
We make beautiful, custom WordPress websites, that are designed to outrank your competitors in Google.
Our websites are built with a purpose - to work for your business.