Websites That Generate Leads and Convert Sales.
Your website is the centrepiece of your digital presence. We believe elegant website design is essential to successful online advertising.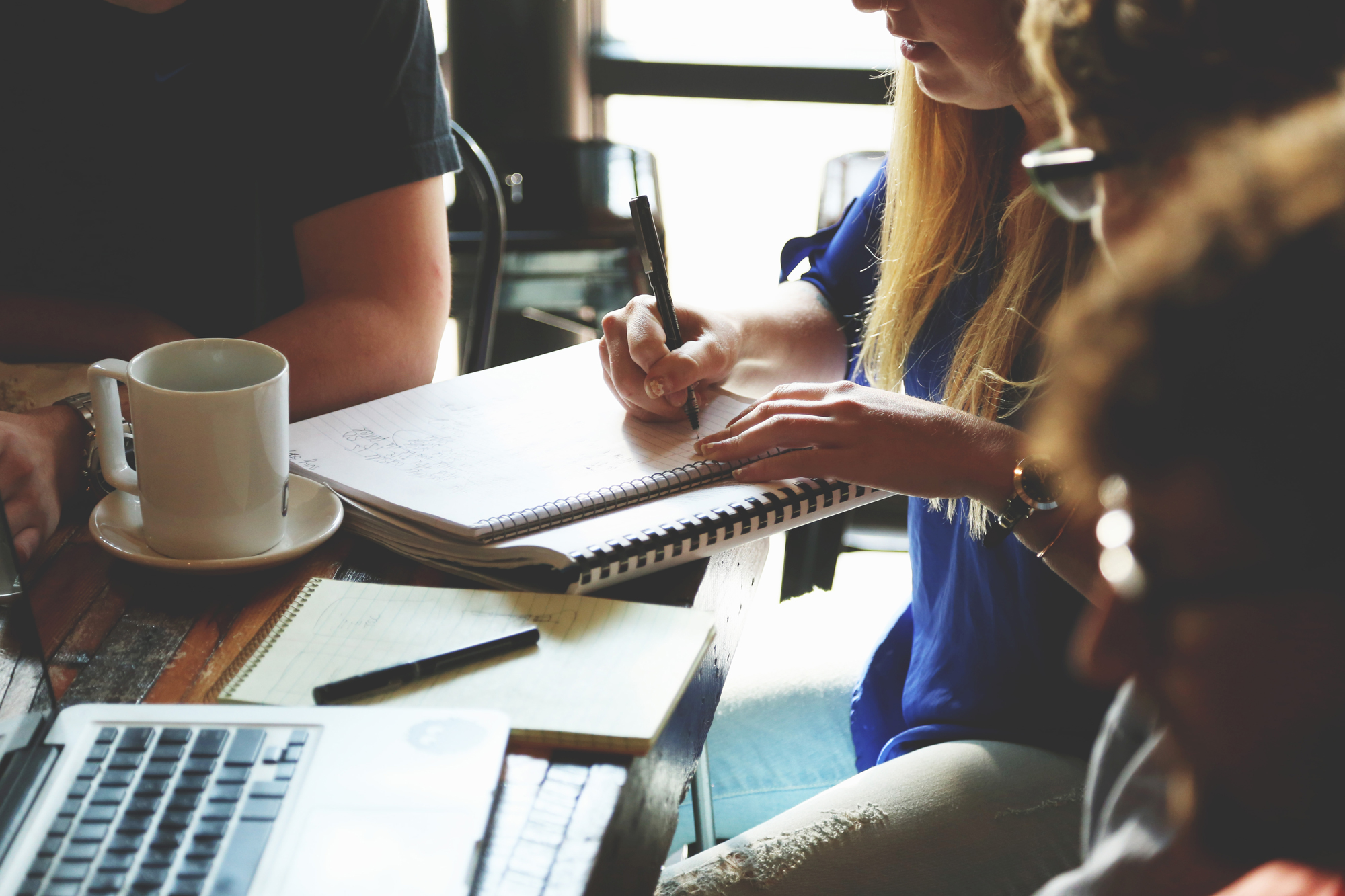 Every Website We Build Is High Quality.
At Creative Compass, we understand what you need in a website. We believe your website should be modern, seamless and unique. Our talented designers and developers use creative control to build websites that stand out.
All of our websites come with these essential features:
Custom Website Design
We invest a lot of time and creative thinking into your website design and layout so that it perfectly captures your business branding.
Mobile Responsive Design
Your website design is optimised for all devices, allowing anyone to effectively engage with your website on a mobile or tablet.
SEO / Search Engine Ranking
Your website has the ability to rank number 1 in Google search results. We build all our websites with SEO in mind.
Customer Contact Forms
Your website visitors can easily enquire about your business and send you their details. Their responses go straight to your email.
Stock Photos
You don't have to worry about finding photos for your website. We supply a large range of high-quality, professional images.
Detailed Website Statistics
We help you understand your customers. Our easy-to-use system gives you an insight into how people use your website.
Rapid Website Turnaround
We understand that you need your website up quickly. Our process ensures that your website is up and running as soon as possible.
Security & Support
Have peace of mind knowing that our team will resolve any technical issues and ensure your website is running smoothly.
We make beautiful, custom WordPress websites, that are designed to outrank your competitors in Google.
Our websites are built with a purpose - to work for your business.