Experienced WordPress Developers Based In Sydney.
The Creative Compass team, lead by James Carmody, have a collective 12 years of experience developing with WordPress.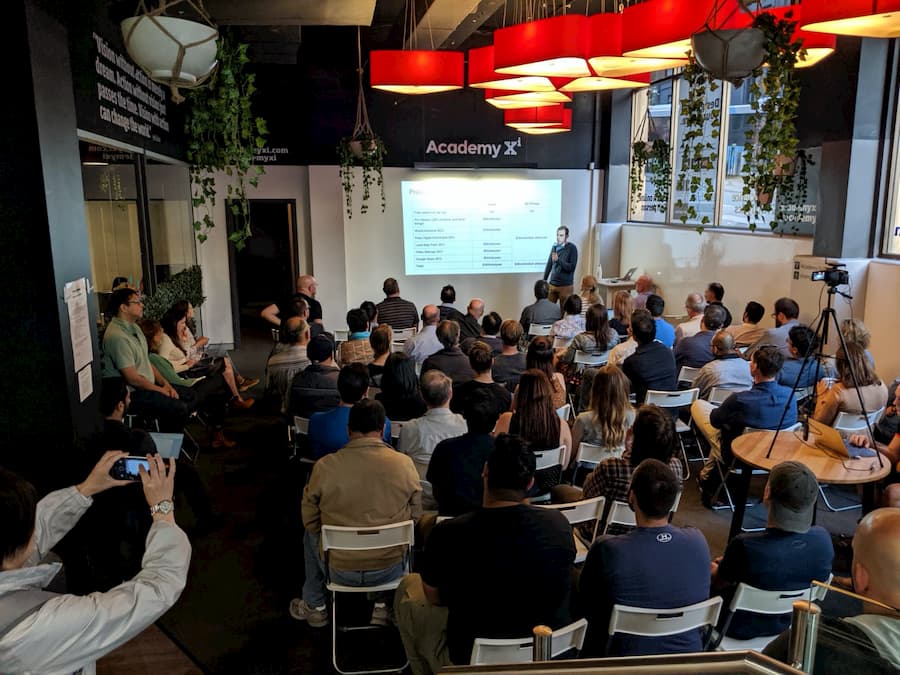 Trusted by some of Sydney's leading organisations.
We have helped hundreds of clients ranging from small shops to large corporations and goverment organisations.
We Run Events For WordPress Developers In Sydney.
We have been co-organising and speaking at hundreds of meetups and conferences for the past 6 years, with over 3000 people in attendance.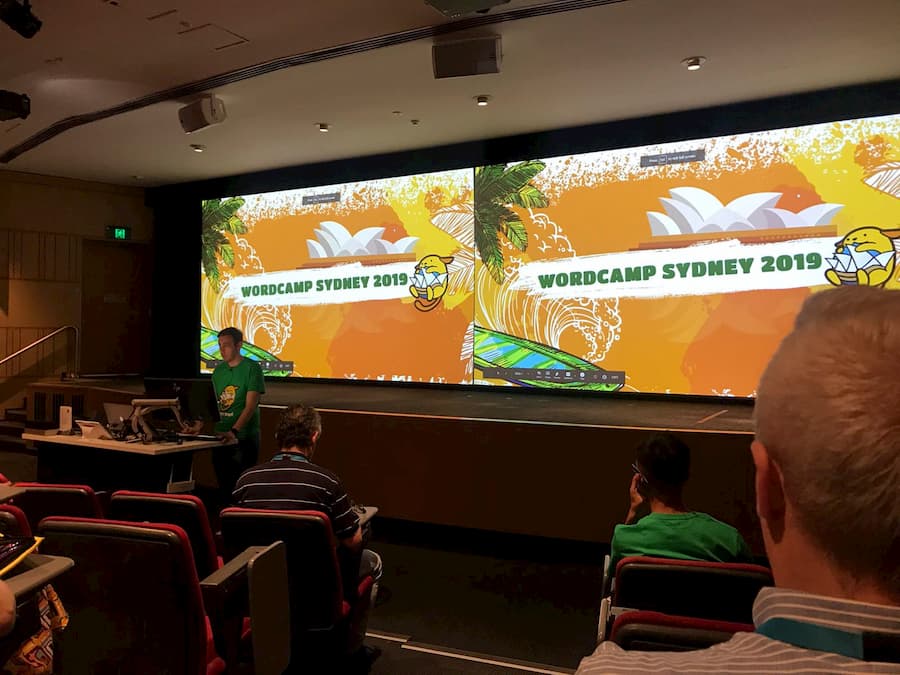 We make beautiful, custom WordPress websites, that are designed to outrank your competitors in Google.
Our websites are built with a purpose - to work for your business.
Technical Oversight & Collaboration.
The Creative Compass team is available to utilise our qualifications and experience across a range of WordPress consulting projects. We can offer technical advice and oversight, project management, and not to mention website design and development. Our team is based in our Eastwood office, a suburb of inner Sydney.