• Written by James Carmody • 1st July, 2018
An Update on Puretech Solutions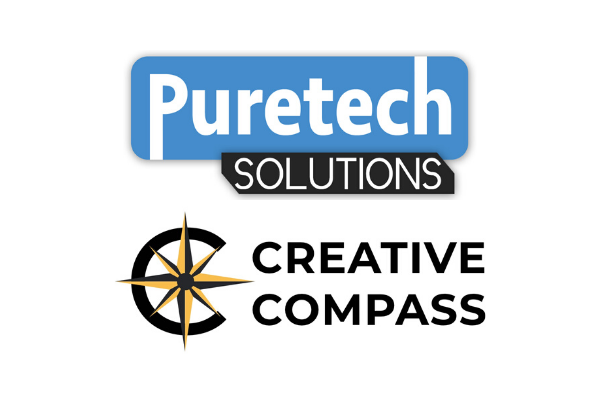 We are excited to announce that Puretech Solutions has officially moved under the Creative Compass brand, as we expand our expertise and begin an exciting new chapter!
Founded on the success of James' web design agency, Puretech Solutions, Creative Compass fuses modern digital advertising with traditional marketing strategy and storytelling. We go beyond the digital marketing numbers game to deliver a solution that truly works.
To find out more about Creative Compass, check out what we have to offer here.